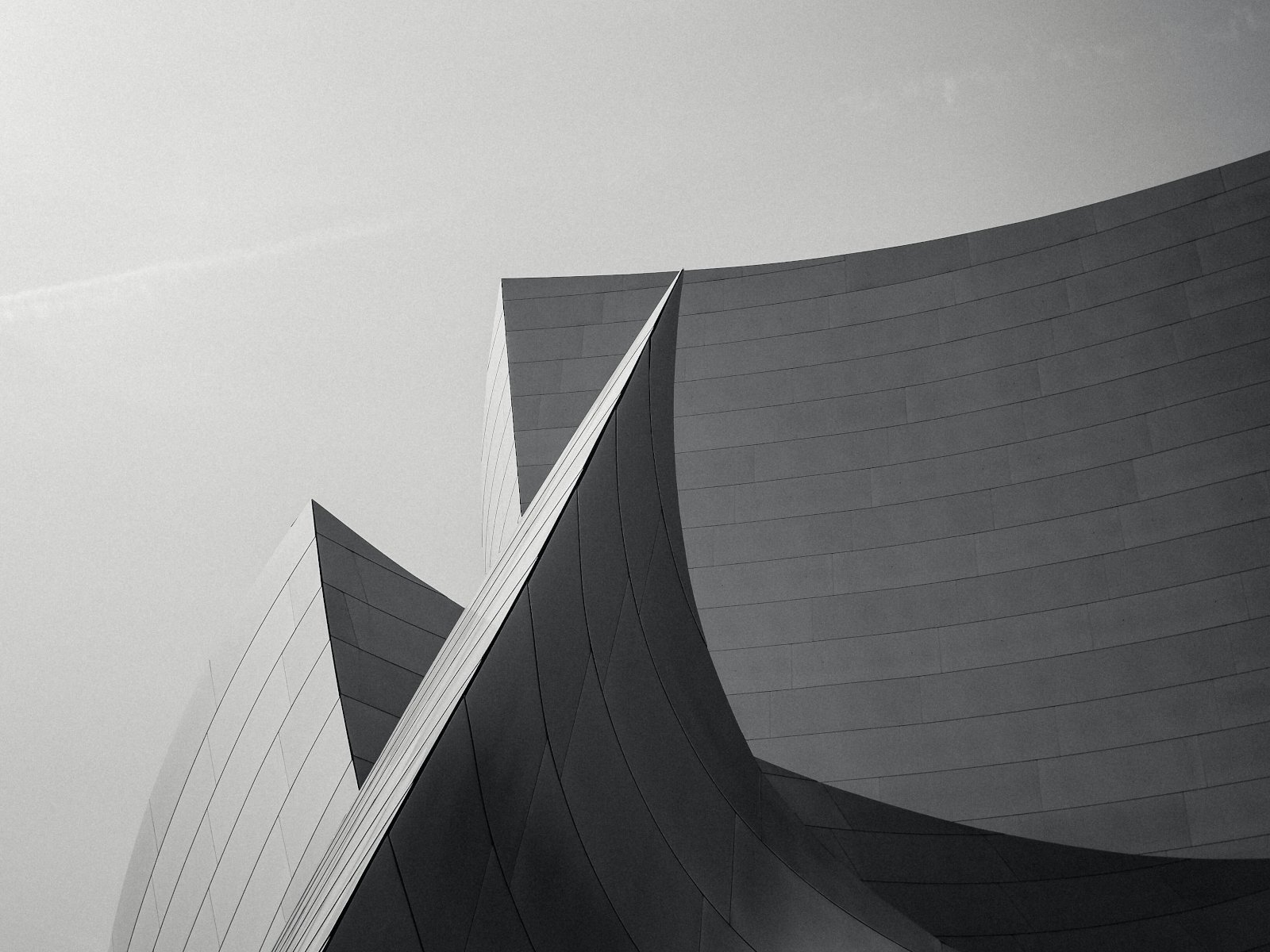 Discover More.
Despite being a relatively new brand 'on the tax horizon', B&T already represents reliability, innovation and a wealth of combined experience in the tax advisory sector. Its name reflects the broad and indepth knowledge of its founders, advisors and associates working behind the two companies, Becher & Torma Law Firm and B&T Tax Solutions Zrt.
With an innovative and practical approach and careful attention to detail, B&T offers bespoke, comprehensive and high quality advice to our domestic and multinational clients when dealing with complex tax issues and legal matters, demonstrating a profound technical understanding in a range of critical areas.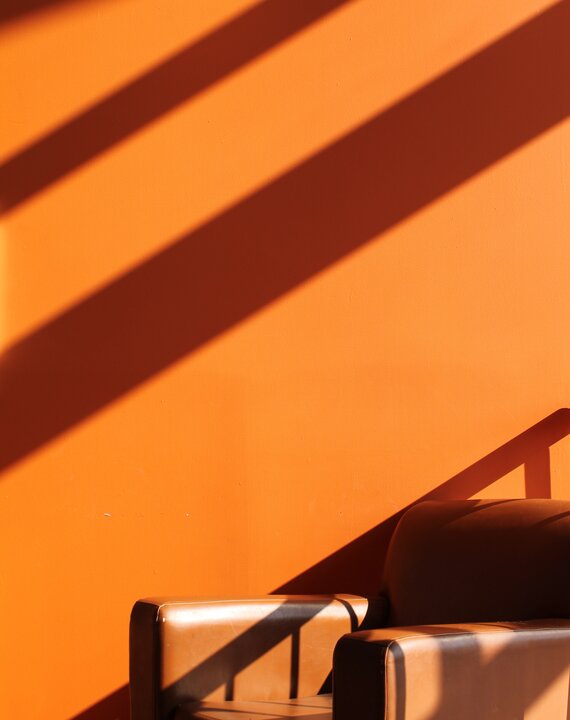 Services
Our tax team uniquely integrates tax and legal expertise with industry knowledge and an understanding of our clients' business needs. This approach ensures that we are able to deliver sophisticated, high-profile and seamless tax advisory services and provide tax solutions.
See all services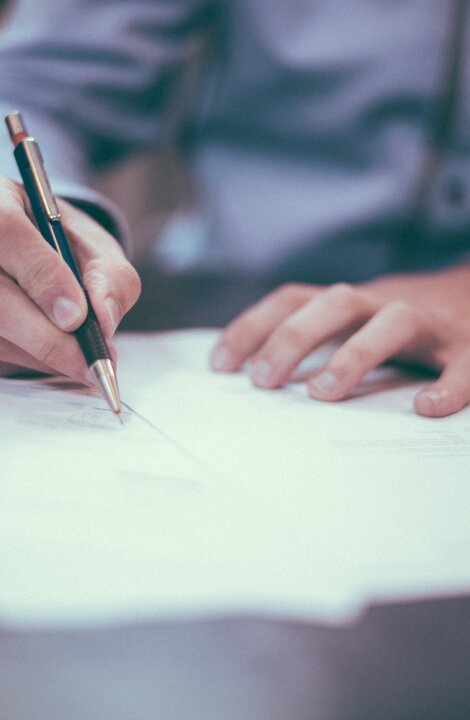 People
Advisory at the highest level
All B&T team members come from market-leading advisory firms (the Big4 or high-end international law firms), the Hungarian Tax Authority or the Hungarian Ministry of Finance and have developed extensive expertise in various areas of law and tax advisory services.
Meet the team